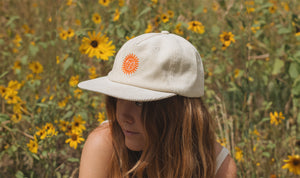 with new arrivals for fall.
Who We Are
We're Valley Cruise Press. We started in 2014 creating zines and sharing design from our favorite artists. As we've grown, we've continued our mission, releasing exclusive artist collaborations as well as products inspired by our love for the great outdoors.
We believe that small businesses, like ours, can and should do good in the world, which is why we donate 1% of all purchases to organizations that align with our missions of sustainability and social justice. 
Learn More
Artist Designed Throws
Made in the USA
Our throws are proudly made in the USA using recycled materials.
Shop Now
Featured on